My clients are often bold in their endeavors.  While they believe in having the wind at their backs, they also believe that "will trumps fate."
Let It Be Us … a new nonprofit answering the call of adoption from foster care.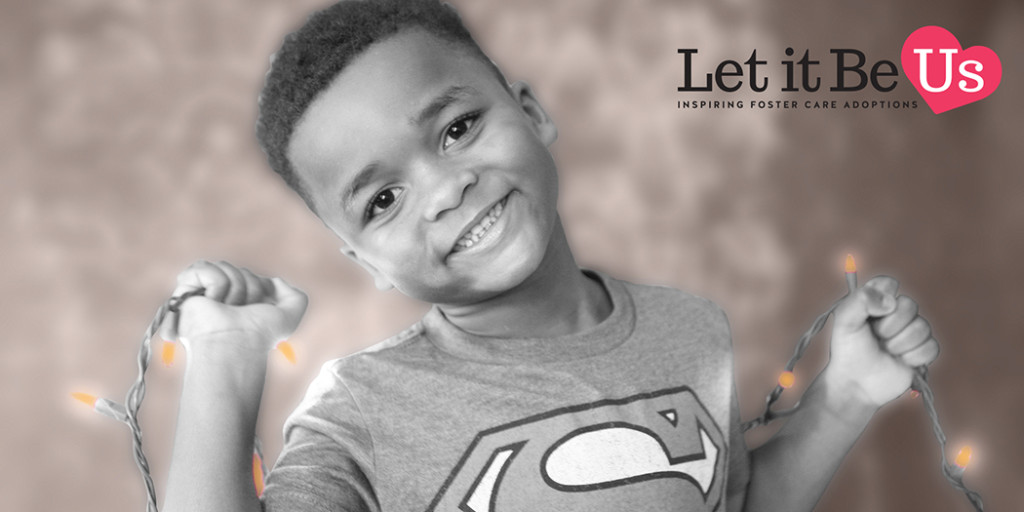 Barrington's White House … A $6.1 million renovation of a town's first community center.
The new kid in town … OMO.
Behind the scenes of an important filming project.
Quintessential Barrington Magazine … The town of Barrington's beautiful print magazine.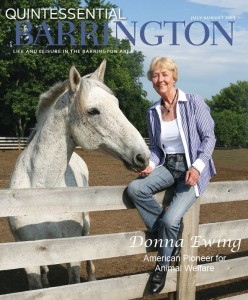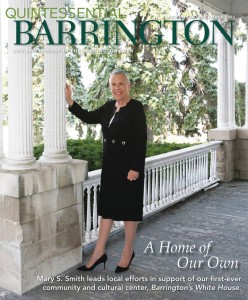 A Long Swim … An epic Triple Crown of open water swimming blog.
My Bionic Boyfriend … A behind-the-scenes look at the life of an open water swimmer.  (my favorite project)