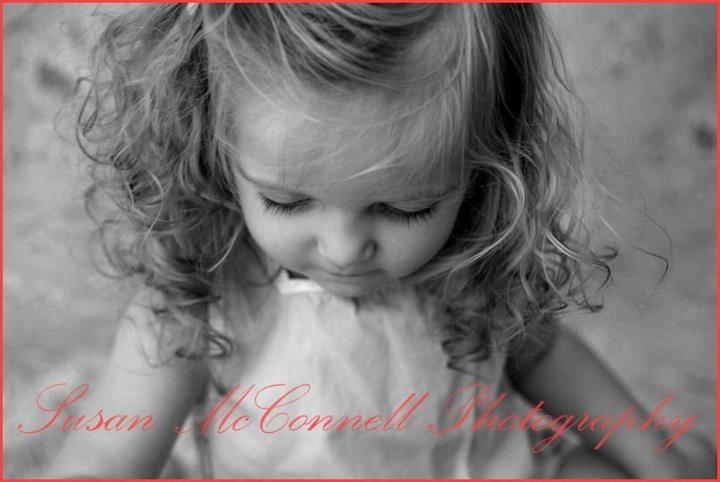 You can see some of my different types of work on my blogs:
www.loveandacamera.com    My all-around-catch-all blog.
www.mybionicboyfriend.com    My companion blog to my husband's English Channel blog.  Mine is better.
www.abigbigyear.wordpress.com    My smack-down-challenge blog.
www.haveyouseenplaceslikethis.com    My lovely travel blog.
www.elginlikethis.com     This blog was created for the City of Elgin by the Citizens of Elgin in a workshop.